There's no question that the coolest
Amityville Horror
promotional goodie is that
snow globe
I won on eBay and posted about last year, which was whipped up to promote the remake back in 2005. As far as promo items go, it simply does not get much cooler than that.
But I recently stumbled upon a promotional item from the original
Amityville Horror
that I had never seen before, and which I'm now itching to add to my collection. Behold ... the
Amityville Horror
nightlight!!!
Not sure what the story is behind this one, or how fans were able to get them back in the day, but I had never in my life seen one until a random eBay search led me to this one the other day. Looking at the seller's history, he started trying to sell the thing a couple weeks back, for $100. After a series of failed auctions at that price, he lowered the price to $80, a price it also failed to sell at. He hasn't re-listed since that one ended a couple days back, but my hope is that it keeps failing to sell, and he keeps lowering the price, until it's somewhere in a price range that I'd be willing to drop on it.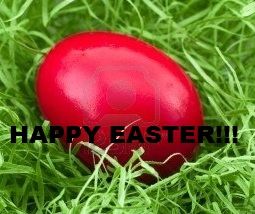 If not, I'm not sure I'll ever be able to find one again, so hope hope!