I don't know how the weather is wherever it is you call home, but here in New York, it feels like winter has only just begun. After getting through the majority of both December and January with fairly warm weather, mother nature has been hitting us hard in this last week or so with ample doses of the cold stuff, the kind of bitter cold that seeps into your bones and quickly depletes your home heating oil.
I can't help ya with the oil part (sorry!), but I can help ya out when it comes to keeping yourself warm. Check out these awesome horror movie beanies from a company called
Inked Up Merch
, who specialize in unique embroidered and silk screened goods. Can't say I've ever in my life seen beanies like these, with horror movie logos on them, so these are pretty damn cool, and they're guaranteed to keep ya pretty damn warm!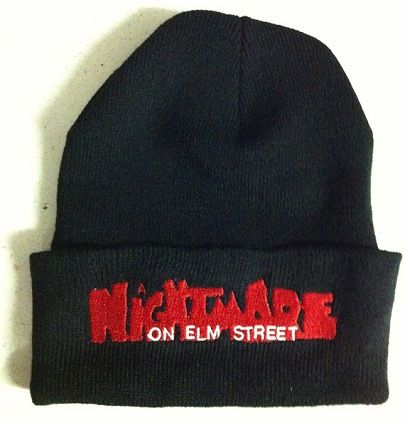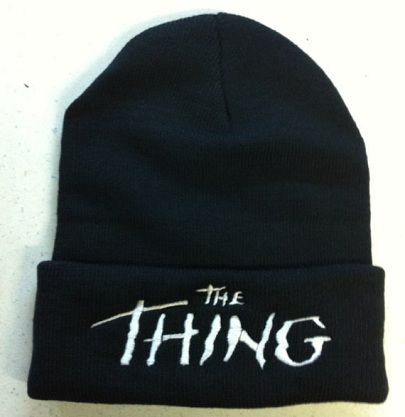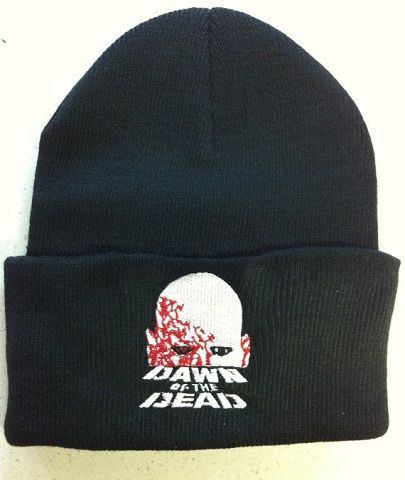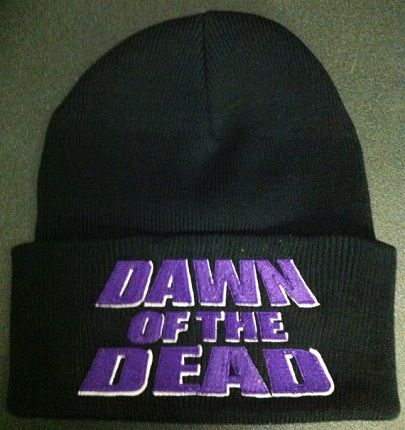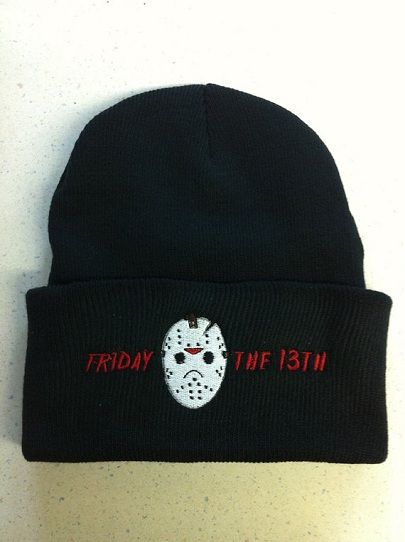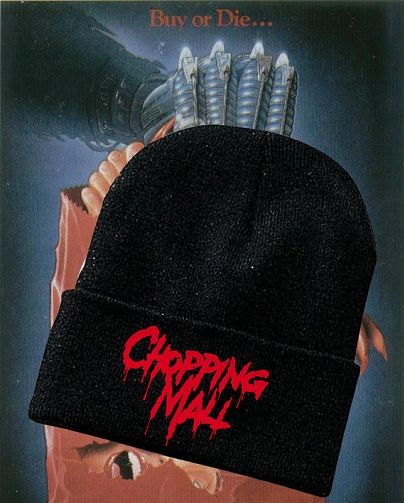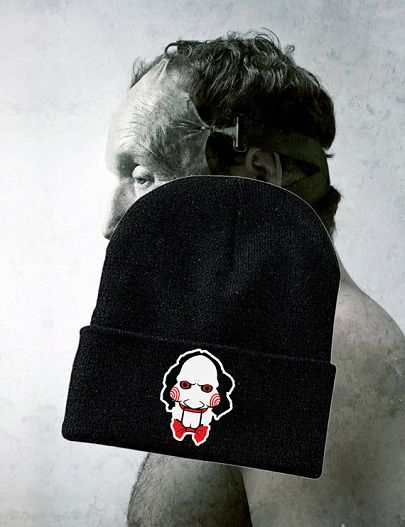 Each of these and others can be purchased for only $12, from
Inked Up Merch's Etsy shop
. Grab one today, so you don't turn into a horror nerd-sicle this winter!