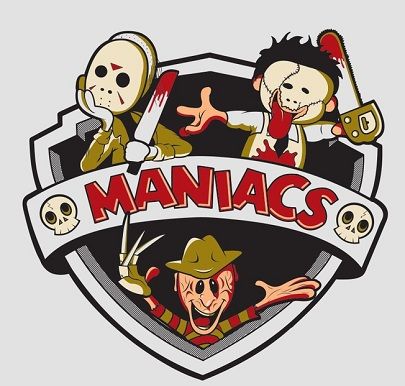 Ever wonder what it'd look like if your favorite horror villains joined forces for an epic Saturday Morning Cartoon? Well wonder no more, thanks to today's t-shirt of the day over at RIPT Apparel!
The design comes courtesy of artist
Ratigan Designs
and can be purchased on everything from t-shirts to iPhone cases. Get it today and today only
over on RIPT
!