*More? What do you mean, more? In case you weren't hanging around Freddy In Space at the time, head back to March 27th, 2011 to check out the post 11 Awesome Horror Model Kits!*
As I mentioned in that post, I'm a big fan of the whole model kit thing, being that it brings into the toy world action figures based on movies/characters that have never, and in many cases will never, get the true action figure treatment. I can't paint for the life of me, so I'm not the kinda guy who sits around assembling and customizing these things, but I sure do like to look at them. And believe me, if I had any painting skills whatsoever, I would be that guy!
Here are 12 more awesome horror movie model kits, that I only wish I could build myself!
NEAR DARK
CREEPSHOW
MANIAC COP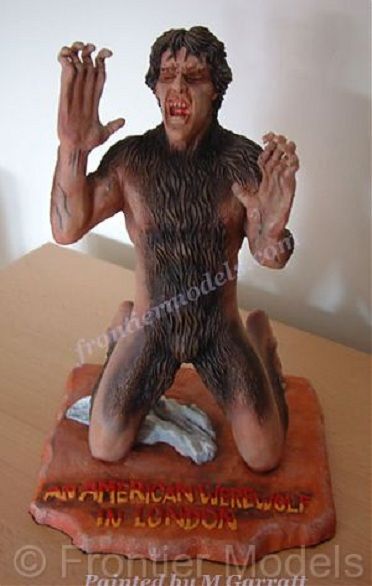 AN AMERICAN WEREWOLF IN LONDON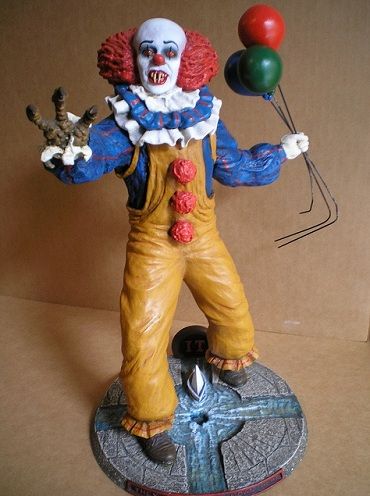 IT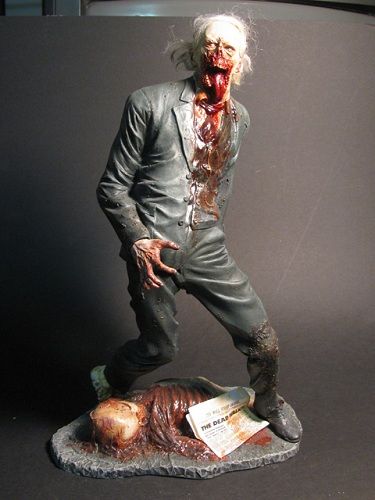 DAY OF THE DEAD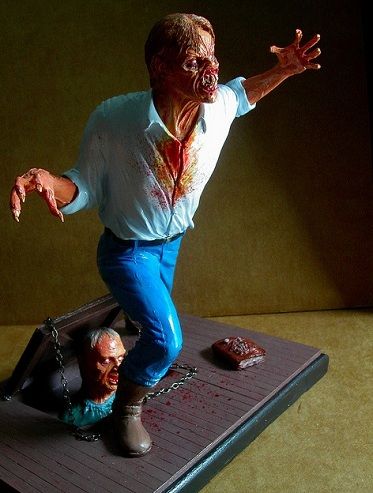 EVIL DEAD 2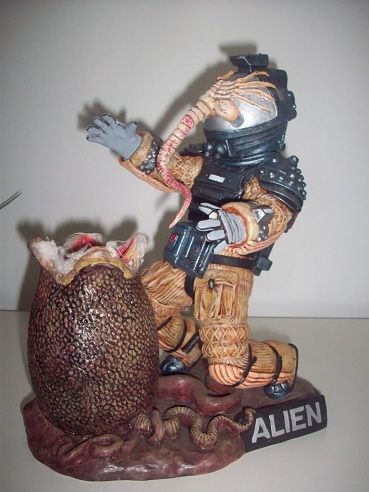 ALIEN
THE FOG
THE HILLS HAVE EYES (1977)
THE HILLS HAVE EYES (2006)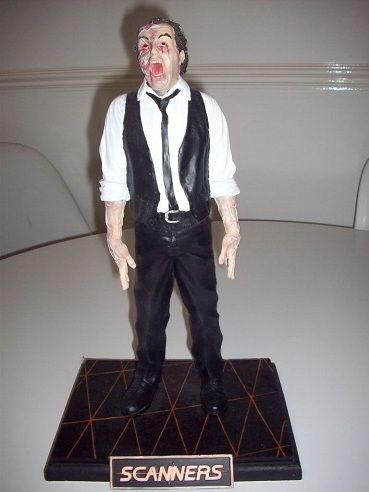 SCANNERS
As much as I hate to post art and not credit the artist, I simply do not know who sculpted or painted any of these. If anyone who did either should stumble upon this post, please don't hesitate to get in touch with me, and I will gladly edit the post, and give the proper credit where it's due!