In my eyes, there is nothing more important when it comes to selling a product than the packaging, whether that product is a beverage, a DVD or a goddamn cold care product. If the packaging is cool, I'm probably going to buy it, and it's as simple as that.
When I walk into the liquor store to grab a bottle of wine, for example, the bottle that I leave the store with is 100% of the time the one with the coolest label, or the most enticing name. If my choice is between "Le Vino" or "Sasquatch Blood Wine", the decision isn't really a hard one to make. That vodka that's housed inside of a skull? Yea, I've bought several of those. Thanks, Dan Aykroyd.
Me being a DVD collector and all, I'm on an endless search for awesome DVD packaging, from around the world. Here in the states, we're fed a pretty boring diet of shitty cover arts, with no bells and whistles (for the most part, at least). But in other parts of the world, it's a whole different story.
On this edition of my travels through the world of Awesome DVD Packaging, we stop for rest in the land of the Blood Packs; DVD cases that literally include packs of blood, as part of the packaging. Or at least, substances that resemble blood.
Let's take a look at some of the coolest ones, shall we?!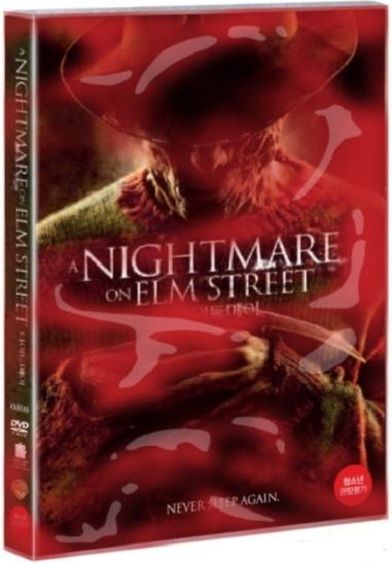 But not really.
And yes, that does totally look like a penis, going into Michelle Rodriguez' mouth. It's not just you.
Speaking of Spain's liquid packs, I'd like to end this post with some more of them, which are very similar to the Blood Packs, only with different liquids and substances inside. You're gonna flip when ya see some of these!!
_______________________________________
This post would never have been possible without the help of a few websites, who I offer up big time thanks to...
THANK YOU ALL!!