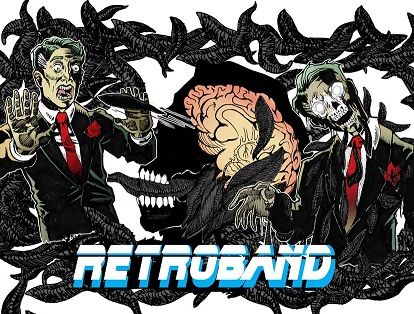 There was a time when custom toys were one shot deals that you really had no chances of ever owning. An artsy fella would slap some paint and clay onto an old toy and voila...there it was, for you to look at a picture of online, and only dream of ever actually having displayed on your shelf.
Nowadays, I'm seeing more and more customizers that are making awesome custom toys not just for themselves, or to share pictures of online, but to actually produce in sizable quantities and sell. Customizers who are creating their very own toys, the kinds of toys they wish real companies would make, and getting them into the homes and collections of other fans who share in their toy desires. Not just toys made out of other toys, but entirely handcrafted creations, housed inside their very own packaging. Customizing taken to the next level, is what it is.
Such is the precise M.O. of a customizer who has just come to my attention, whose mission statement is that he wants to make toys he wishes he had growing up. I don't know much about this guy, and I don't even know his name, but his one man company is called Retroband, and his first release pretty much speaks for itself.
That first release, you ask? One of the slugs from Night of the Creeps, which is limited to 25 pieces and just went up for sale today. If this isn't the kind of toy you wish you had growing up, then I don't know what the hell is!!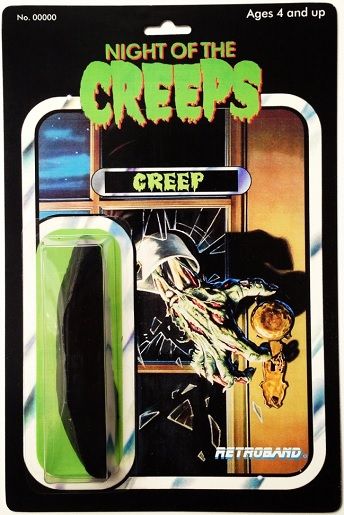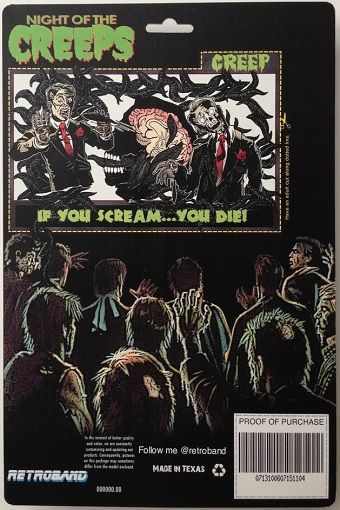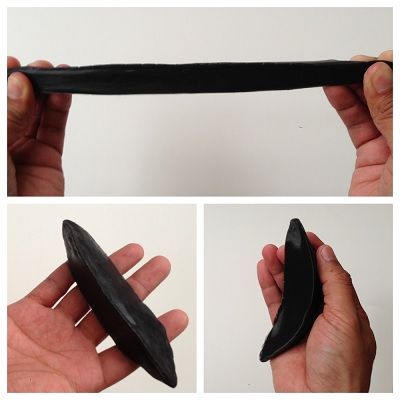 I've been told there are only very limited quantities of these left, as you might imagine, so if you want one, head over to Retroband and
snatch one up
, before it's too late. Each Creep sells for 25 bucks.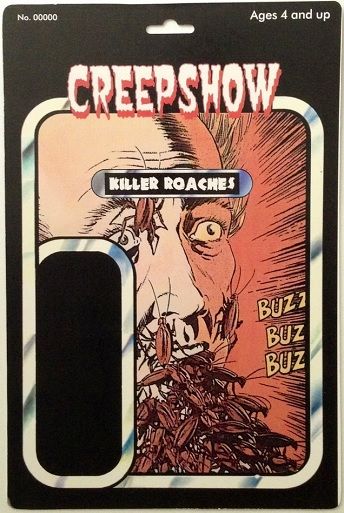 If you want to keep up to date with all things Retroband, and see in progress pictures of all the awesome creations, be sure to
follow the company on Instagram
.
I'd say this is one company we should all be keeping an eye on!